Local 9 has more than 700 people just like you located in Wisconsin, Illinois, Indiana and Iowa. The bargaining units range in size from 1 person to more than 200. Local 9 is a democratically run organization owned and operated by its members. The members elect its officers and also the people who serve on the Executive Board.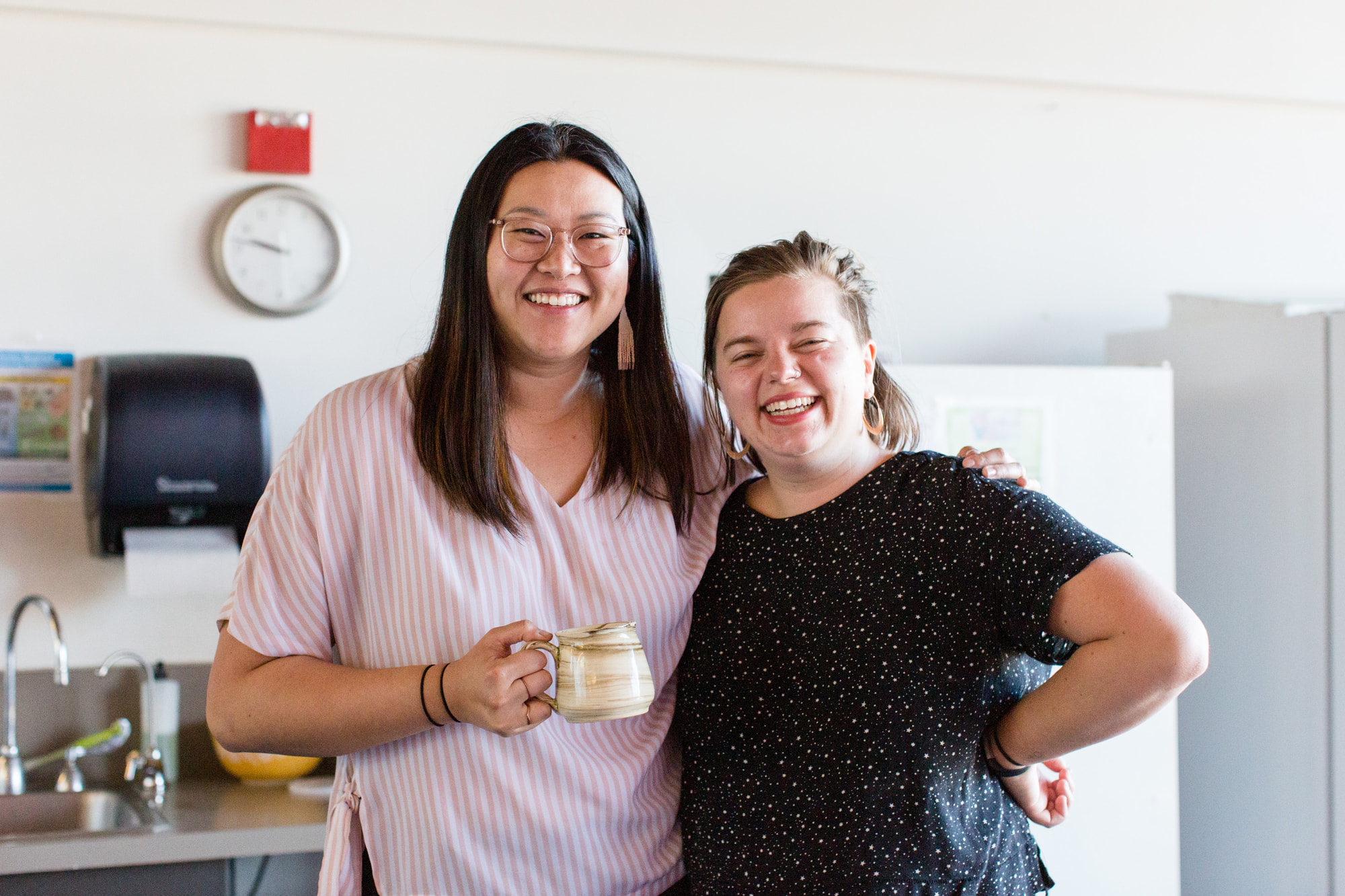 OPEIU Local 9 is run by its members. Members make the difference in everything we do. Click below to view our members is action gallery. 
Applications are now being accepted for the 2023 OPEIU educational scholarships, and all members are encouraged to apply. Full details, rules and applications can be found at OPEIU.org under the Member Resources tab, as well as on the OPEIU app. Scholarship opportunities include the Howard Coughlin Memorial Scholarship for OPEIU members and dependents, and the John Kelly Labor Studies Scholarship for OPEIU members who are pursuing an undergraduate or graduate...
read more
Tuesday, September 19, 2023
Tuesday, October 17, 2023
Tuesday, November 21, 2023
No meeting in December
General Membership meeting starting at 6:00P.M.
If you are interested in attending, and are a dues paying member, please contact President, Misti Trzebiatowski [email protected] at least one day prior to the meeting so she can email you the zoom invite.
read more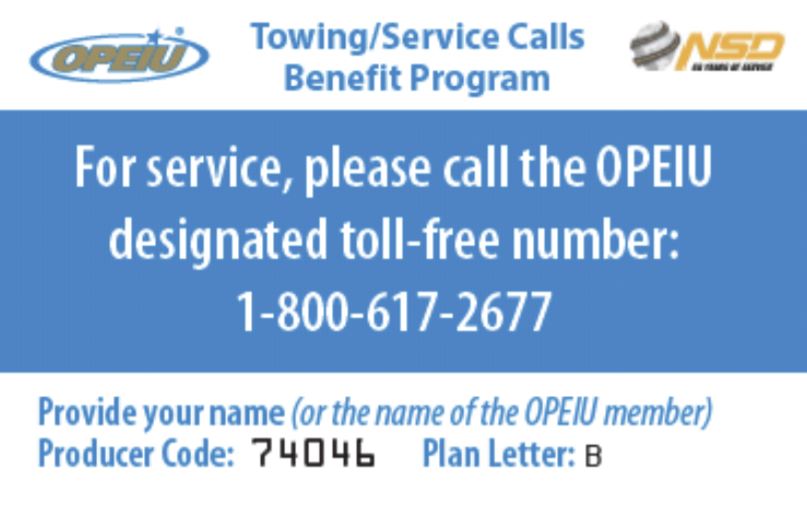 As 2018 comes to a close the Officers, Executive Board and staff of Local 9 would like to wish all its members a joyous and festive holiday season. As we look to 2019, we need to reflect back on 2018 and look at the positive things that we need to carry forward and...